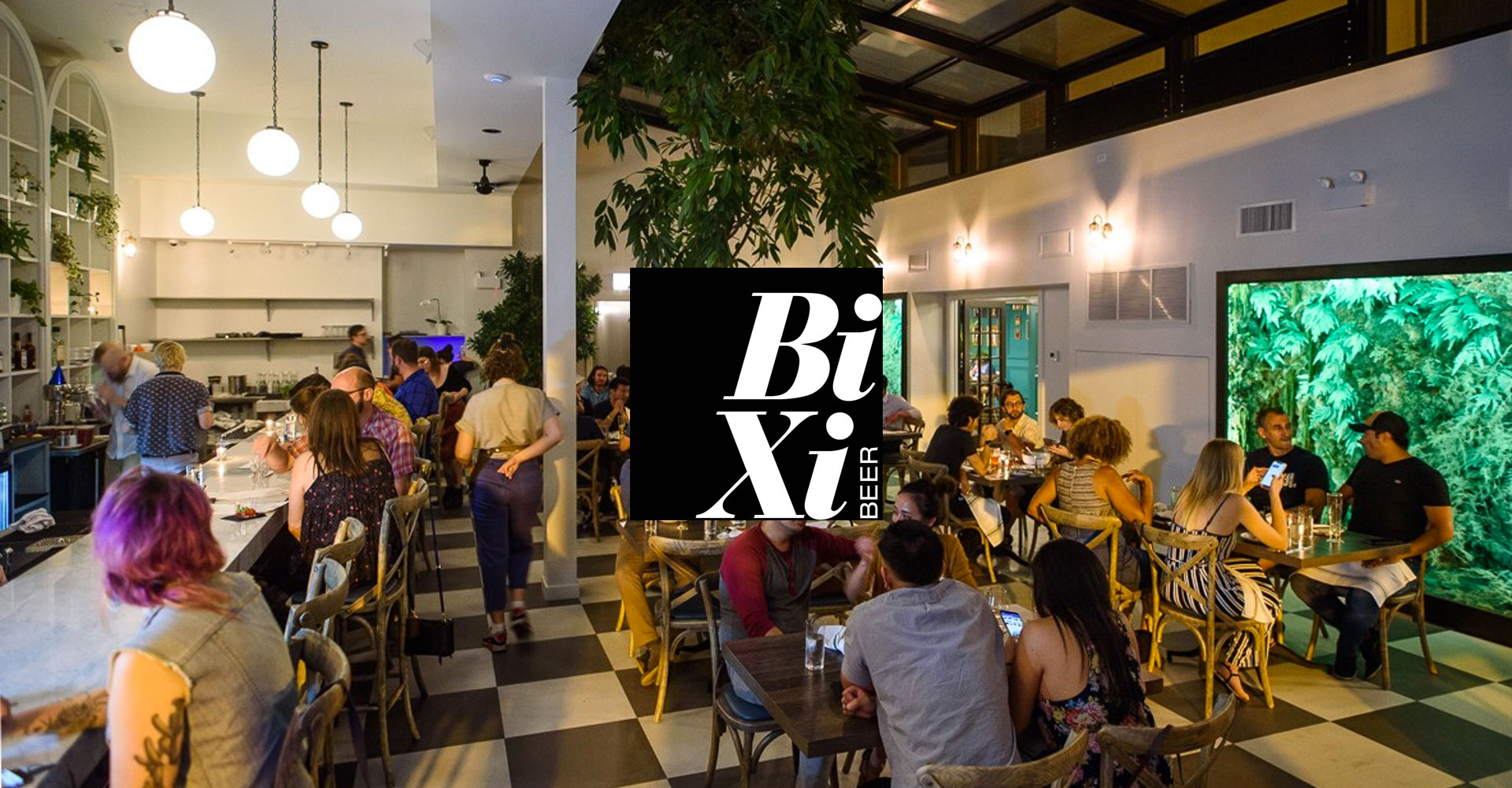 Beerpinions Ep43 – BiXi
Eymard Freire and Elliott Beier of BiXi invite Pat and Bruce to their new establishment in Logan Square. The guys discuss how BiXi came to fruition as well as what sets their BrewPub apart from other brewery/restaurants in the city. The gentlemen also provide their opinion on the taproom controversy as well as spend a few moments shitting on Yelp.
If you want to fully understand the BiXi experience, visit them in Logan Square at 2515 N. Milwaukee Ave. or vist bixi.beer or visit their beautiful taproom in Ravenswood.